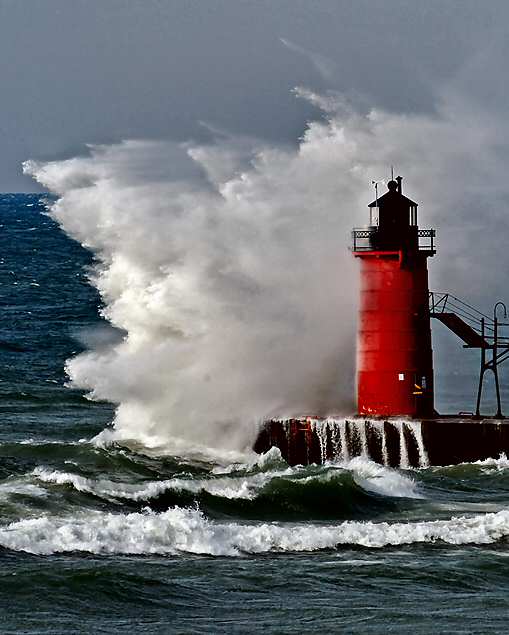 Gales sweeping across Lake Michigan are common beginning in October and continuing through November up until the time that the lake freezes solid near the shore. The images comprising this wave animation were shot during a storm at South Haven on December 4th, 2004. Click the image to load the animation in a new browser window.
I also had the privledge of being invited to contribute this wave animation for use in a television special on the History Channel that aired nationallyfor the first time on Friday, November 25th. The program was one of a series of five programs done by Actuality Productions; the production in which this animation was incorporated was titled:
"The Big Build - Lighthouse."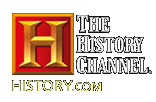 The animation is a large 2.9 Mbyte file - give it time to load if you're on a slower connection.
Click Here to go to back