... is pleased to offer posters from the
Marine Photography series published in Great Laker magazine!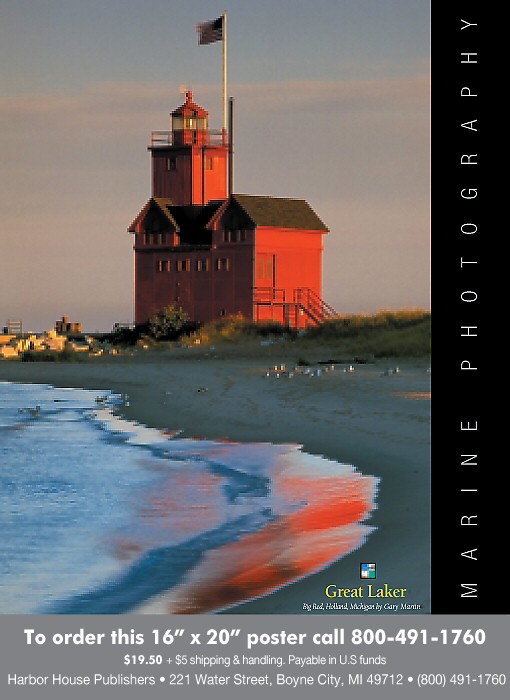 You can order this poster of the image "Dawn Reflection" printed on high quality fine art paper by contacting Harbor House at the toll free phone number above.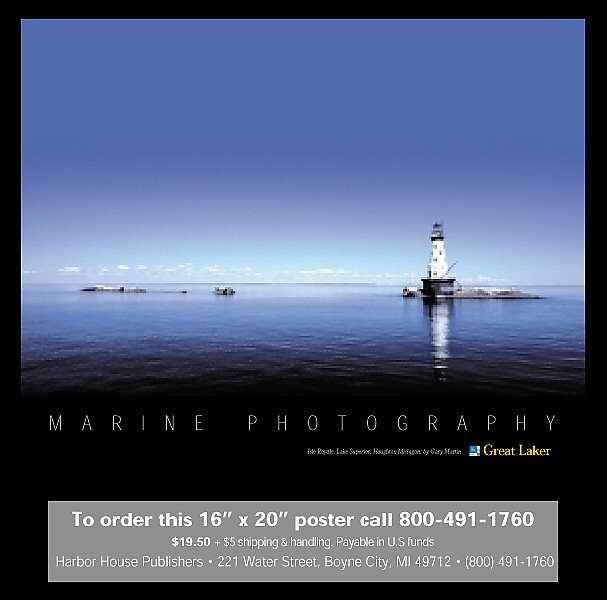 Rock of Ages - Lake Superior Poster - "Vast Expanse"
is also now available for order.
Click Here to go to back